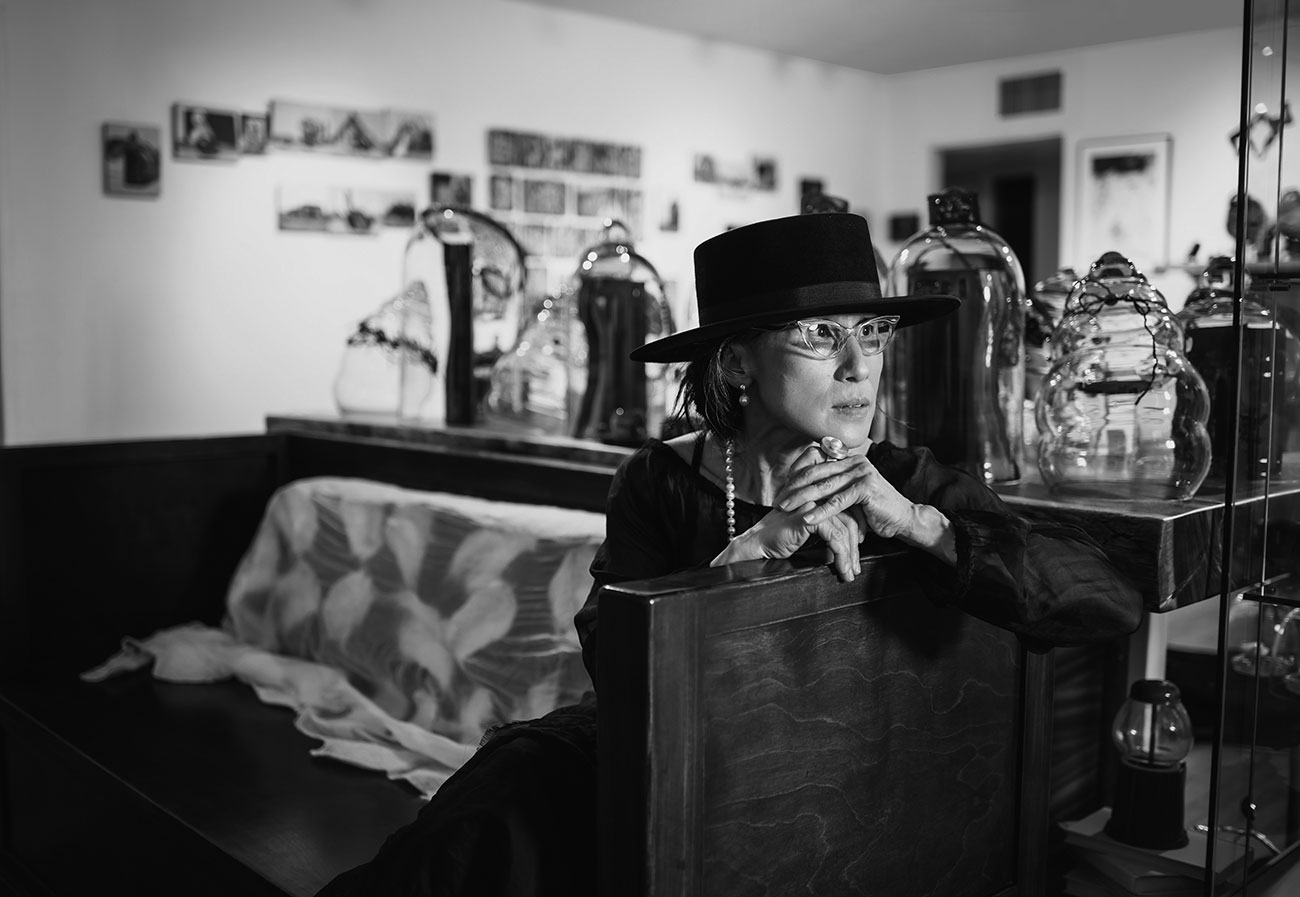 15 May

April 10, 2018 – Blog #1 Experiencing the Yun Gee Park Gallery & Gardens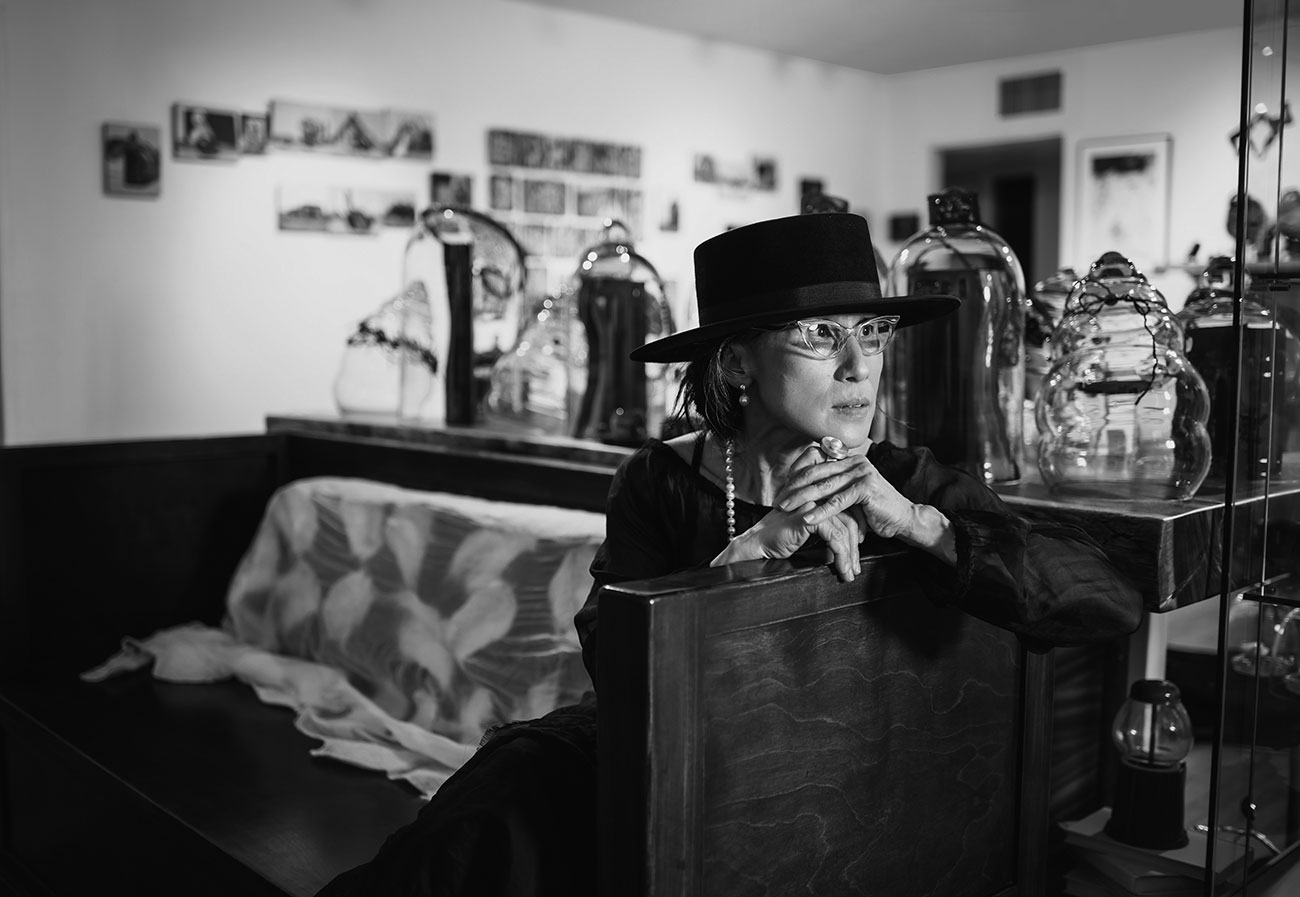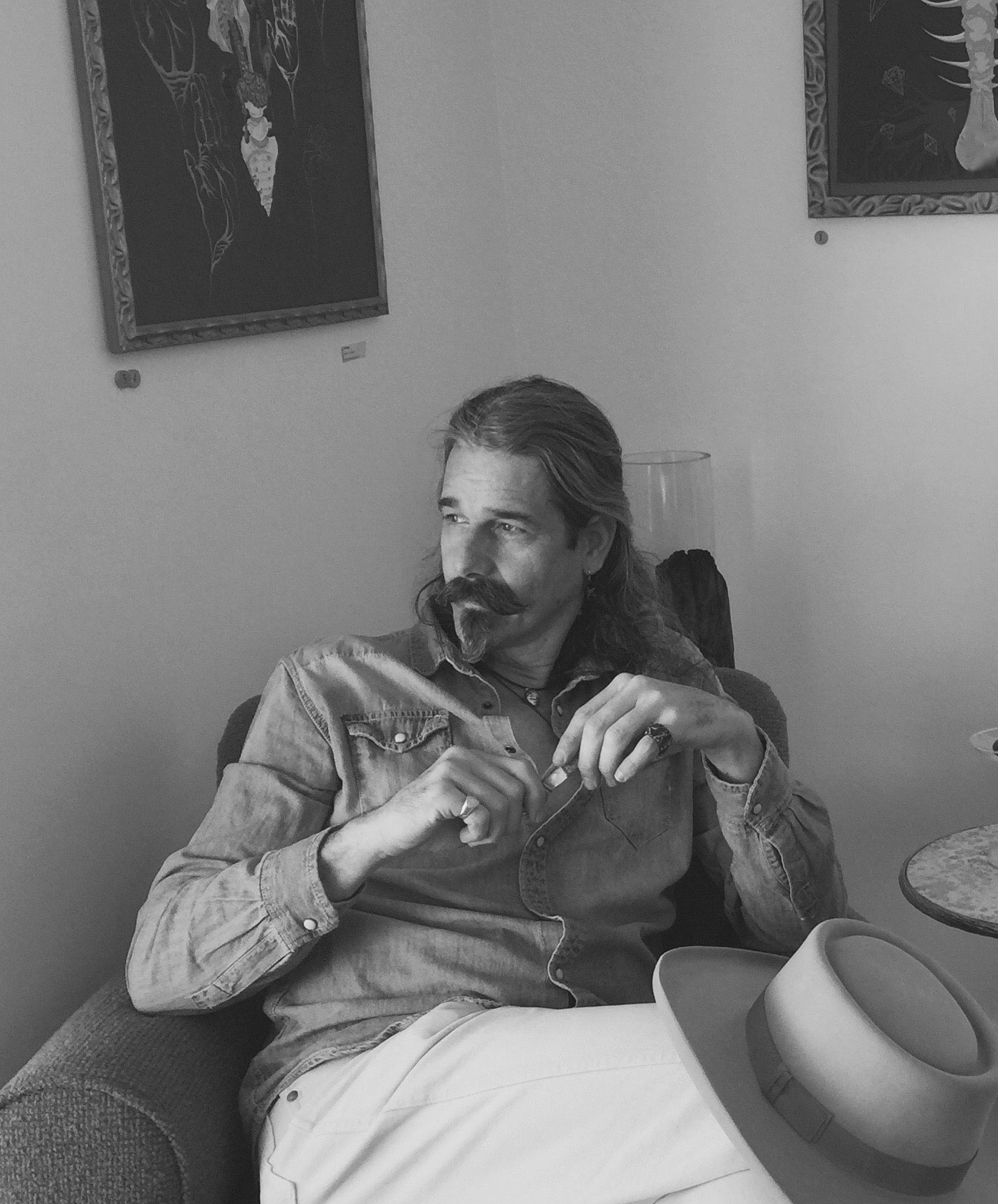 Experiencing the Yun Gee Park Gallery & Gardens
Many clients have asked us, "Why haven't I known about you before? How do people find out about this wonderful hidden treasure in Tucson?"
"Those who need to find us, find us."
That is the truth. There are many opportunities to interact with art and to purchase art, but we intentionally created something different. Something unique, not only in Tucson, but in the world of art. Our clients tend to find us through recommendations from person to person. And that matches our philosophy of the way in which we wish for visitors to interact with our space and our artists' works. Our gallery is meant to be a sensual experience in contrast to the online experience or traditional gallery visit.
To create this experience, we combined several adjacent properties in an unremarkable neighborhood, and fashioned an arts oasis in the middle of the city. Some have called it a "hidden gem," and others have called it an "art speakeasy" because of its surprising and beautiful environment and the quality of the international contemporary art, art jewelry, and ceramics. Each of the three houses on the properties were constructed in 1947 and have undergone extensive renovation, keeping their original Southwestern charm while embracing contemporary design. There are three distinct gardens inside the compound with multiple pavilions, water features, a gazebo, aviary, grotto, and sculpture garden/courtyard.
A visit to Yun Gee Park Gallery & Atelier is truly a feast for all the five senses.